BASEMENTIZID - "CONTROL IS ALWAYS AUTOMATIC" BY CHRISTIAN ROTH 06.11. - 04.12.2010!
Date published

01.11.2010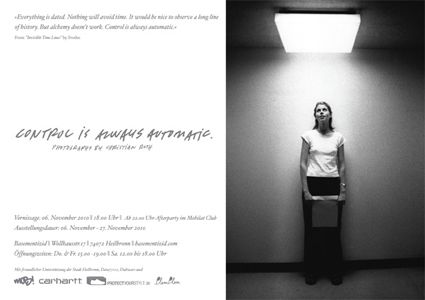 After over 20 years of being around with his camera, Christian Roth aka Cpt. Cracker finally has his first photo exhibition at the Basementizid in Heilbronn/ Germany. "Control is always automatic" is a selection of 65 photos he shot over the last decades.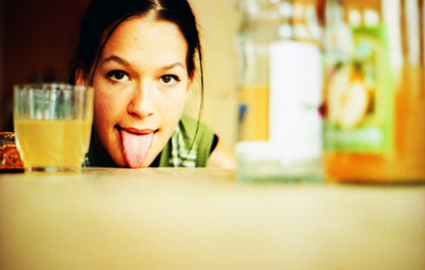 You also can order the book "Control is always automatic" here. it´s hand-numbered and limited to 500 copies! So hurry up!
(Bastian Loewen)