Cosmic³ - EHBPC 2009 London
Date published

07-Aug-2009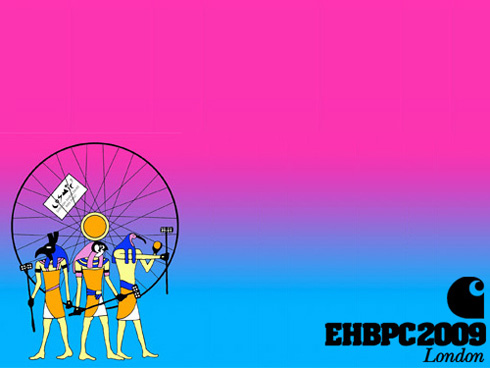 This was a 2 day event with over 24 hours of back to back polo. Cosmic³, sponsored by Carhartt, had a great tournament. Starting the event in purple, with a quick switch to white somewhere in-between, and ending in yellow, Cosmic³ certainly kept the crowd on their toes.
Gallery #7334
(All pictures by Slamm who has more than 200 pictures from the tournament and the after party at his flickr page)
Cosmic³ aka Todd, Matt, and Tom is a team that have only played together for 3 months and are all new to the game. However, they played like the 3 wise men and looked like they'd been sent from the heavens. Unfortunately they were knocked out right near the end leaving them in 6th place in a close finish.
For more info:
Carhartt Store UK official blog
European Polo Championships