FLUFF SB BOOK AND EXHIBITION 12.12.2009 - 11.01.2010!
Date published

04-Dec-2009
"Fluff Magazine from Holland, known for their untraditional approach towards magazine making, was given all creative freedom to come up with their interpretation of the SB country teams in Europe. Photographer Marcel Veldman visited 19 European countries to capture the riders both on and off their boards. The result is 600 pages of amazing content featuring over 100 riders.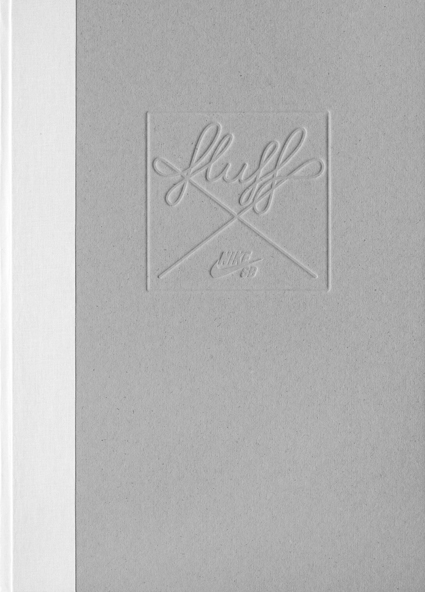 To celebrate the release of the Fluff SB book a temporary store and exhibition space will open in the heart of Barcelona. The space is managed by the Trust Nobody store and will be open daily from December 12 until January 11. December 12 will also see the release of a limited edition Nike Zoom Bruin SB designed by Fluff magazine."
- Nike SB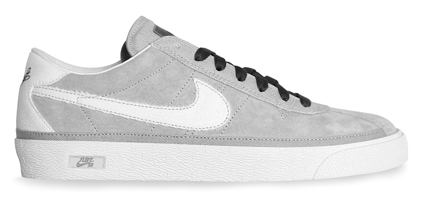 The store/ exhibition space is located on:
Plaça Comercial 9
08003 Barcelona
Opening hours: 12.00-21.00h
For more information check out: www.fluff-sb.com!
(Bastian Loewen)