PETE RUIKKA ITÄ VIDEO PART!
Date published

10-Jul-2009
"We are just a group of friends that skate and film together. All the stuff for the video was filmed 2008/ 2009. All hail the skimasks."

The ITÄ Crew is Pete Ruikka, Eniz Fazliov, Samu Karvonen, Miki Tähtinen, Ville Kirves, Toni Nykänen and Teemu Korhonen.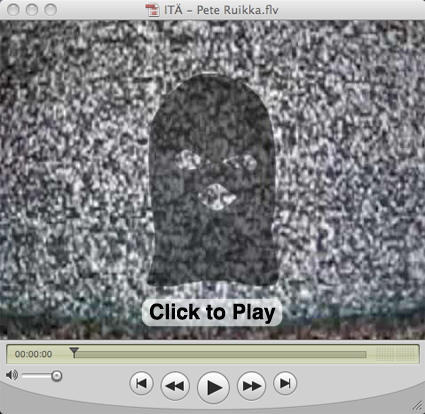 (BL)