RAPHAËL ZARKA GEOMETRY IMPROVED!
Date published

28-Jan-2009
The point of departure for Zarka's art, which encompasses photography, video and the written essay, is fundamentally sculptural in the expanded sense of twenty-first century art making. The perpetuation of forms, from Plato through Modernism to post- Minimalism, characterise his explorations, which he presents as precise compositions evoking interconnecting narratives across time and space…
- Suzanne Cotter
For more informations click here!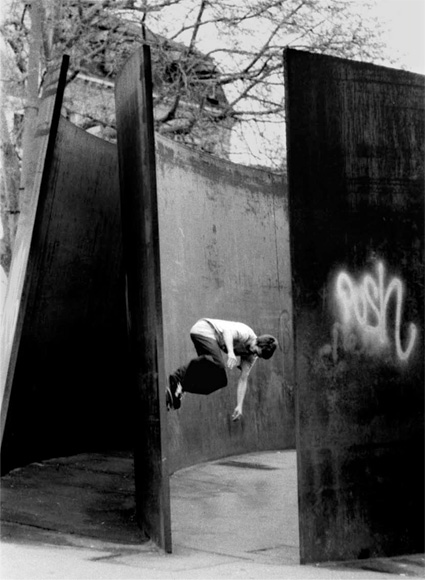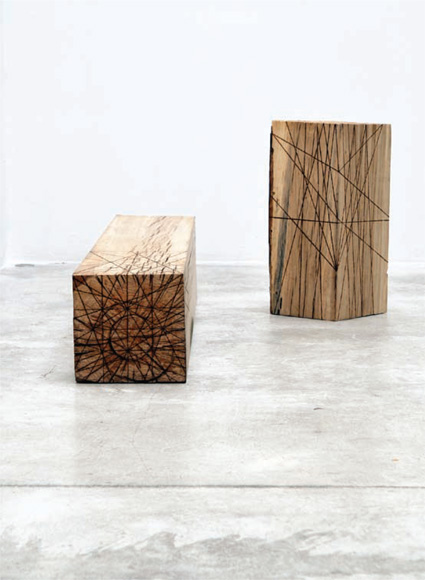 (BL)