Brown Duck
Date published

03-Nov-2010
… the threads criss-cross each other to form a simple checkerboard pattern.
This weave is both easy to construct and strong, especially when made with heavyweight threads. The term Duck is the English derivation of the Dutch word Doek, which originally meant linen canvas. All Carhartt canvas garments and accessories are made from 100% heavyweight cotton canvas and gain character with every day of use.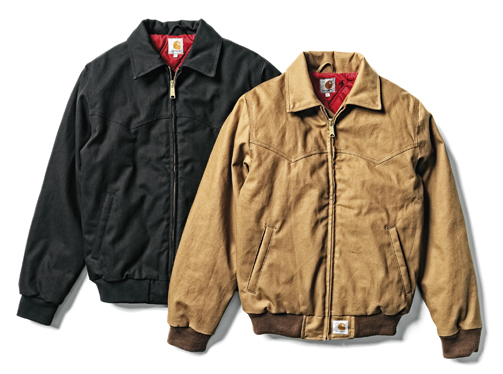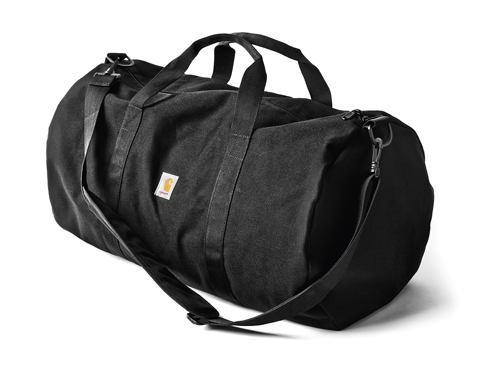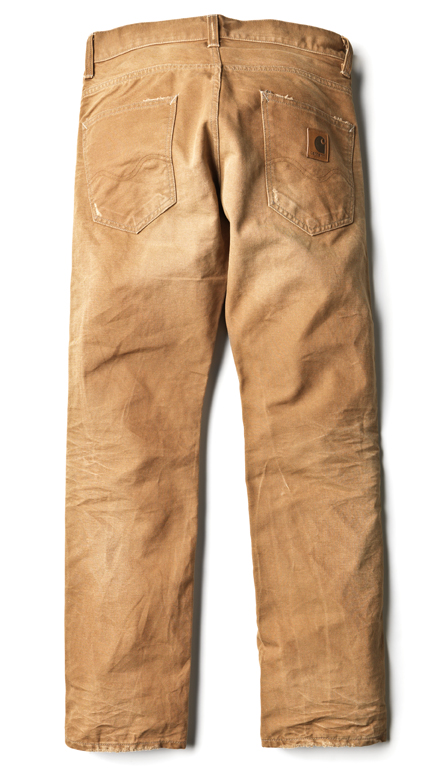 The term Brown Duck also is a synonym for Carhartt Brown, which means the classic, highly recognisable Brown of the duck fabric Carhartt has used since the early days. You can find our distinctive Brown Duck in the Heritage line, the US-Imports, on classic pieces of the Fall / Winter collection as well as on special items like the Carhartt x UDG Bag and in our latest venture with A.P.C. As a tribute to Carhartt Brown Duck we established the new Brown Duck patch last season that you can find on our Duck Polo as well as on the Duck Sweater.