Fall/Winter 2010 T-Shirts by Will Kemp
Date published

05-Aug-2010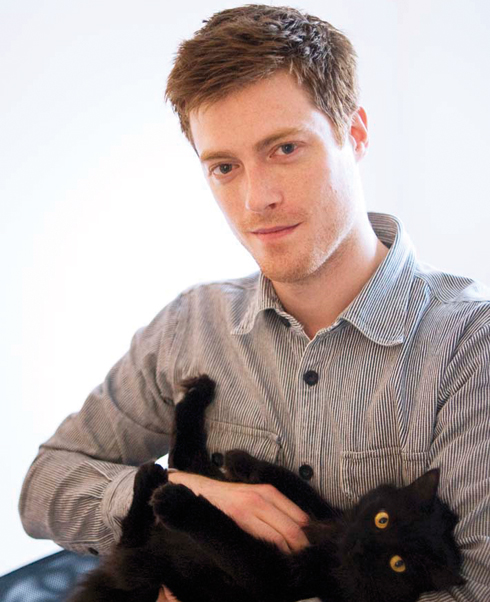 Will Kemp lives in London, studied graphic design at Central St Martins, runs a clothing label called Second Son, works freelance for other companies and spends too much time with his cat. His work includes illustration, graphic design, garment design, hand-drawn typography and logo design. He likes drawing, eating, sleeping, tin robots, politeness, whiskey and scenes in films where people ride motorbikes up staircases. He dislikes loud noises at night, and if space tourism ever becomes affordable to the common man he'll be there with bells on.
Here are his designs from the more than 70 shirts counting Carhartt Fall/Winter 2010 T-Shirt Range:
Gallery #7346
We've already done a extensive interview with Will in the past, as featured in our Brand Book N°2. You can read it here.
For more
Will Kemp's official website