Paris: Diess Prod.!
Date published

02-Jan-2009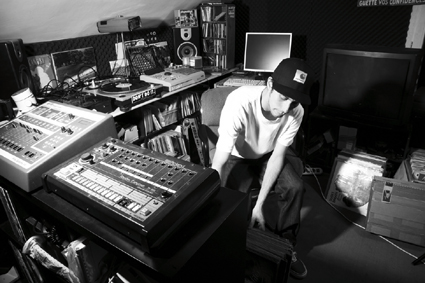 Diess Prod. is an independent label AND a crew of Hip Hop-activists, DJ`s, Turntablists and Producers! The Crew contains: DJ Diess alias Ugly Mac Beer, Mister Modo (picture) and DJ Troubl` to name just a few main-heads.
Their Battle-, Breaks- and Scratch-records are some popular fodder for international DJs, producers and beatmakers.
http://www.carhartt-streetwear.com/postsnew/index.php


It seems everyone is linked to each other, since numerous of collaborations with different lineups leads to new projects with new names and contents.
With a refreshing sense of self-humour and obviously free of vanity, these projects combine serious work with everything what stands for fun in the world of Diess Prod.!
Dig it!