GEORG LUTZ "DIE ZERLEGTE JUNGFRAU" - BASEMENTIZID 08.05. - 29.05.2010!
Date published

05.05.2010
Georg Lutz uses nitro dilution to create something new out of old photos he found and photos he took himself. If you want more information about his work click here!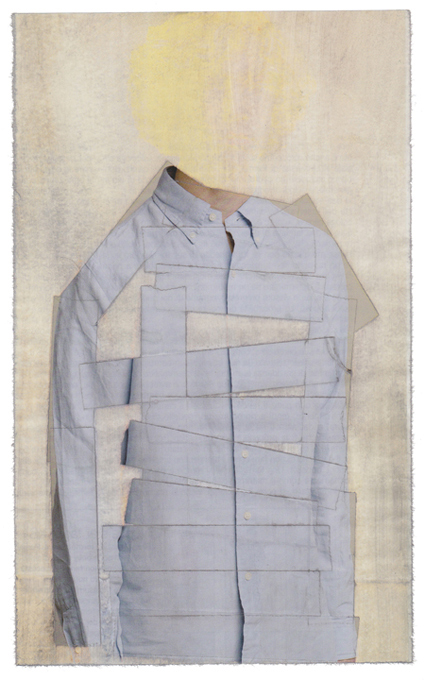 Afterparty: 22:00h at Mobilat Club with ULM Crew, Stuchy, Zombeatz, Brrk and Conscious Hifi
support by: carhartt streetwear, protectyourstyle.de and plemplem kaufraum.
grant-aided by the city of Heilbronn.
we drink: premium cola.
Basementizid | Wollhausstr. 17 | 74072 Heilbronn.
(Bastian Loewen)