JAKE'S ALLEY GAME OF SKATE!
Date published

12.01.2009
The game will take place in the alleyway right in front of the Slam store in Covent Garden on nice english surface:
"Playing skate in that alley way is hell on earth. SO hard!. Up hill or down hill, cracks, hemmed in. Should be good!"

It will be quite a battle, here a list of the gladiators:
Paul Shier
Neil Smith
Fos
Will Harmon
Scott Howes
Rob Mathieson
Danny Brady
Morph
Olly Todd
Steph Morgan
Jak Pietryga
Dominic Marley
Nugget
Shaun Witherup
Ches
Lev
Boots
Joey Pressey
Dan Callow
Jin
Mark Nicholson
Nick Jensen
Karim
Mark Baines
Vaughan
Charlie Young
Mark Jackson
Lucien Clarke
Rory Milanes
Jake Sawyer
Dan Magee
Jon Tanner
Follow up on the game on Jake's Alley and the Slam City Skates website.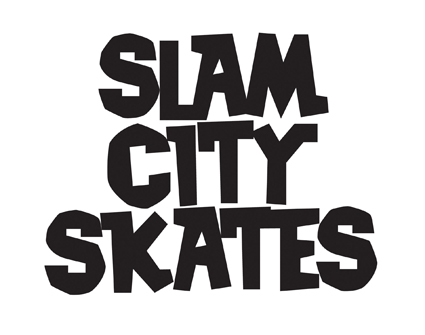 (LG)