Brand Book N°5
Date published

25.03.2011
And for those, who aren't too familiar with Carhartt yet, but would like to know more, it offers a vast pool of information, including the latest news, the stories behind the brand, current projects and, of course, our Spring/Summer 2011 collection!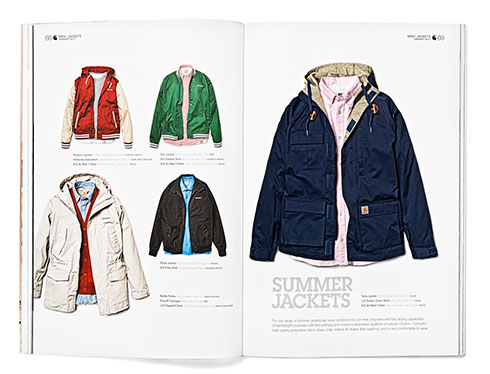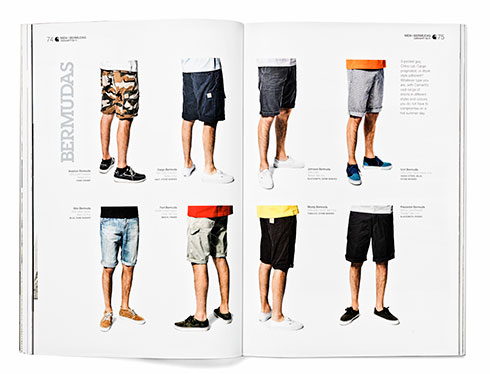 The brandbook #5 starts off with a new section called Work & Play, that whets your appetite with cool gadgets and new collaborations, which are absolute must haves for this season. In the latest chapter of A History in the Making we focus on the 1970s and 1980s, an important and challenging period in regards to expansion in production, production facilities and distribution for Carhartt. Comprehensive in content, A History in the Making, is followed by a special feature on our Active jacket that tells the successful story behind this iconic workstyle and breathes life into this timeless piece.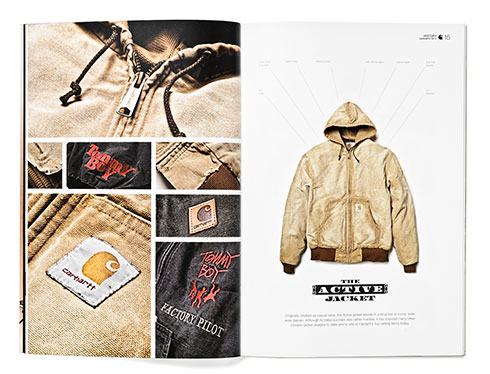 You will find a new version of The Black Curtain that continues to introduce people from the extended Carhartt family. In addition, all artists who have participated in our illustration ad campaigns until today are honoured in large retrospective.
This edition also includes an impressive editorial photo shoot by photographer and Carhartt family member Alexander Basile. Considered among the most influential contributors to the brand, he has been coining Carhartt's visual style in the last years. The shoot features Jamie xx from the British band The xx and is followed by an extended interview with this likeable and down-to-earth guy.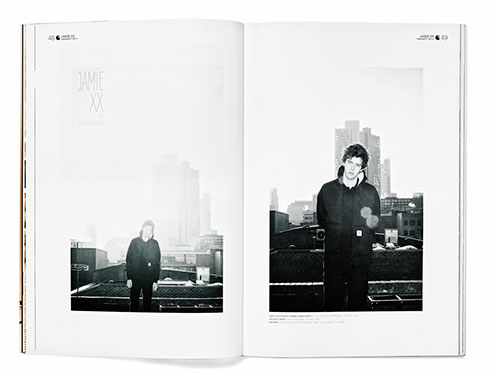 Followed by a detailled preview on the Spring/Summer collection 2011, which puts a well-selected range of products in focus. Another highlight is the exclusive photo shoot for our Women Spring/Summer collection 2011 on the Australian beach by Shauna T. from P.A.M.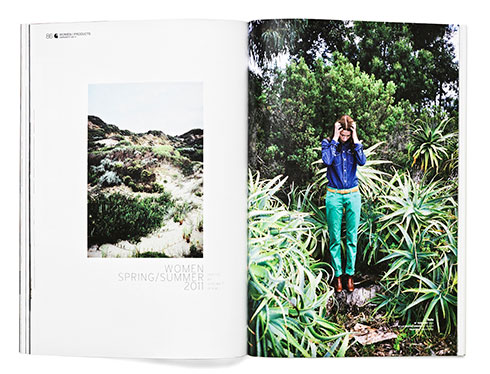 Alongside the collection preview is an interview with designer, illustrator and artist Grotesk from NYC, who contributed T-shirt graphics to the Spring/Summer collection.
We encourage you to know the people working in Carhartt stores worldwide. Staff Talk introduces our store managers and their staff, who every day try their best to bring Carhartt gear to the people in the streets. On this occasion, take a look inside our new store in Toulouse and find out about Fred N. and Marianne Le Ster, the store's architects, and their design concept.