Carhartt x Burton
Date published

23.09.2008
Both, Carhartt and Burton Snowboards have a strong history and interest in high quality product, with an appeal both to the outdoor and inner city worlds and it only made sense that we should combine our efforts to create some new and outstanding product.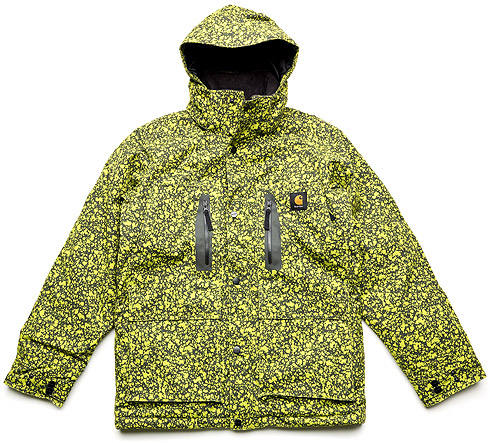 The premise behind this collaboration was that both parties involved were very appreciative of each other's work and believed that by combining our ideas and thoughts could create product that neither brand could have achieved by itself.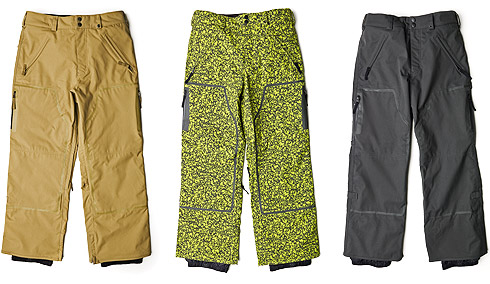 The collaboration resulted in a Pant and Jacket, the Double Knee Pant and Mountain Coat respectively, where the classic Carhartt shape was utilized and a few distinguishable Burton Snowboards touches, such as Gore Tex additions, were used.
Gallery #7340
Additionally, Carhartt also designed an exclusive pattern for a Burton Custom 158 Snowboard, which is limited to 100 pieces.