Hamburg: Riddim attack by Silly Walks Discotheque
Date published

28.09.2009
But don't sweat it: the musical focus of Silly Walks Discotheque will not differ to the panache of Silly Walks Movement. They still cover 40 years of Reggae history from Studio One to the latest Dancehall anthems.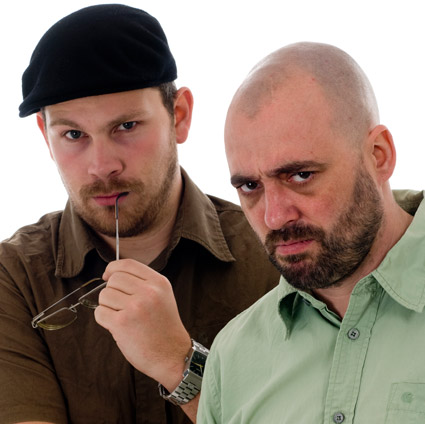 They also continue to work as a Reggae/Dancehall producerteam. For the first release they teamed up with New Yorks top producer Jr. Blender and created a classical Dancehall Reggae Riddim.
There album Aspire Riddim has 13 Tracks and features some household names such as Gentleman, Luciano, Louie Culture, Lady G as well as a bunch of newcomers from Africa like Nkulee Dube, the daughter of the South African Reggae legend Lucky Dube.
To get a livelily impression of how their new productions tingle, here some dates.
10/03/09 – Calabash – Berlin – DE
10/10/09 – Triptychon – Münster – DE
10/24/09 – Magnapop – Krefeld – DE