Save The Date
6pm, 1st March 2012
191 Shoreditch High Street, London E1 6HU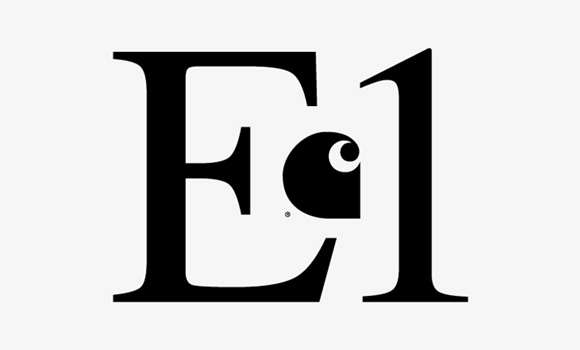 Related articles
4th September 2014
15-17 Earlham Street, London, WC2H 9LL
DJ set by The RE-UP (NTS)

Our ongoing collaboration with Vans Classics continues for Fall/Winter 2014 with the release of an iconic shoe using the 1950's Camo Mitchell pattern.

Innovative yet traditional, fashionable yet utilitarian, cutting-edge yet authentic: the new Carhartt WIP by RETROSUPERFUTURE® Fall/Winter 2014 eyewear collection underlines our understated research of eloquent casualness and "function over form" design.

The latest collaboration between NEIGHBORHOOD and Carhartt WIP is the product of a long-standing friendship stemming from a shared workwear history and a passion for crafted products synonymous with a contemporary lifestyle.