Save The Date
6pm, 1st March 2012
191 Shoreditch High Street, London E1 6HU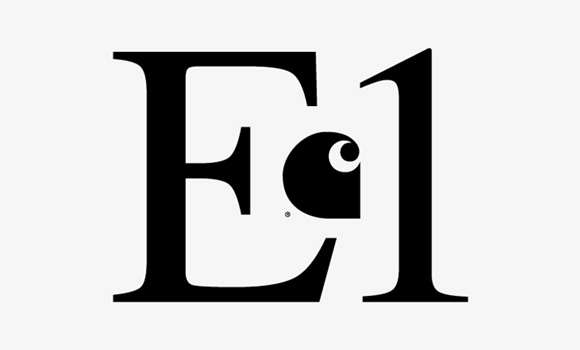 Related articles
Innovative yet traditional, fashionable yet utilitarian, cutting-edge yet authentic: the new Carhartt WIP by RETROSUPERFUTURE® Fall/Winter 2014 eyewear collection underlines our understated research of eloquent casualness and "function over form" design.

The latest collaboration between NEIGHBORHOOD and Carhartt WIP is the product of a long-standing friendship stemming from a shared workwear history and a passion for crafted products synonymous with a contemporary lifestyle.

A shared ethos and a love for the great outdoors have brought Polar Bear and Carhartt WIP together for Spring/Summer 2014 to release an exclusive camping cooler.

Our Fall/Winter collection has started to arrive in stores this week and includes a variety of new styles, most of which are inspired by original workwear pieces and iconic products from the Carhartt archives, reworked for modern life.