Camo Isle Metro Blue by Carhartt WIP
Camouflage has always been an integral part of the Carhartt WIP collection, referencing disruptive patterns, colours and materials with a military background.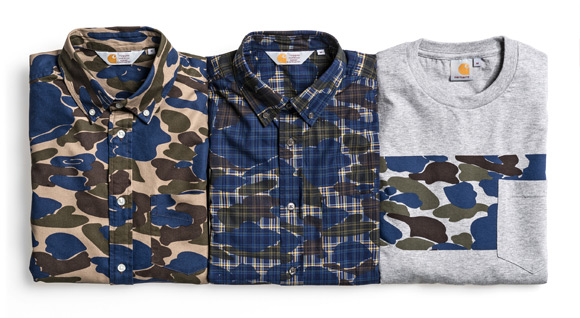 For Spring/Summer 2014, Carhartt WIP have released their first original camo with a touch of electric "metro" blue, giving birth to a contemporary pattern that echoes the brand's ethos of reworking classic styles for a modern audience.
Available in stores and online.
L/S Fuller Shirt - Camo Isle Metro Blue (Rinsed)
L/S Foster Shirt - Camo Isle Navy / Metro Blue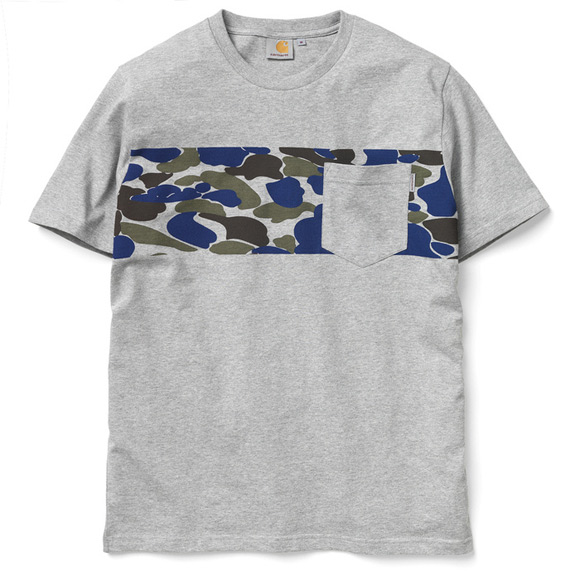 S/S Compton T-Shirt - Grey Heather / Camo Isle, Metro Blue
Michigan Coat - Camo Isle Metro Blue (Rinsed)
Hooded College Sweatshirt - Camo Isle / Metro Blue, White
Club Pant - Camo Isle Metro Blue (Rinsed)
Basic Socks - Camo Isle Metro Blue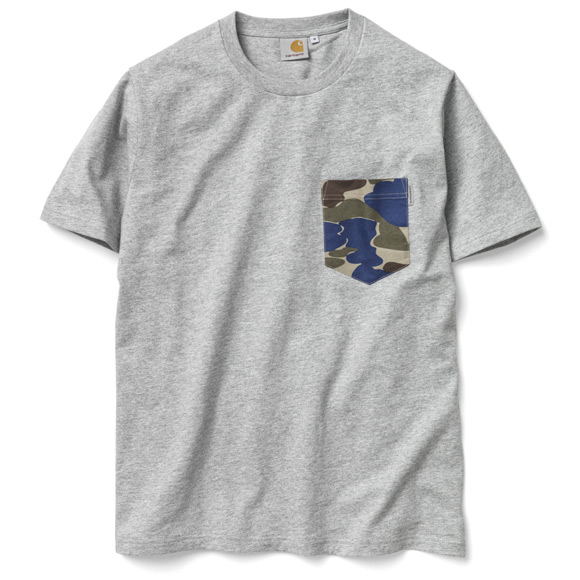 S/S Hillcrest T-Shirt - Grey Heather / Camo Isle, Metro Blue
Cooper Jacket - Camo Isle Metro Blue / Metro Blue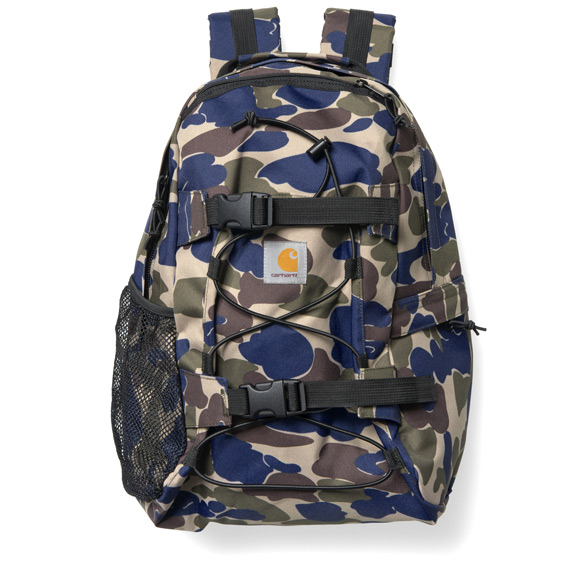 Kickflip Backpack - Camo Isle Metro Blue