Spring/Summer 2011 Collection
Waiting has an end: we are happy to present the Spring / Summer 2011 collection. Experience an extensive and diverse line of products that offers a broad range of established, reliable styles as well as innovative pieces that reflect the brand's evolution.
True to form, all products are made of high-quality materials to assure the best standards in durability and comfort.
Spring / Summer features a couple of new slim fit pants based on traditional Carhartt styles: the Fort Pant is a modified work pant with the characteristic tool pocket and the hammer loop. With the Aviation Pant you get a slim version of the legendary Cargo Pant.
Choose from our work bermudas, 5-pocket bermudas, chino bermudas and cargo bermudas in Canvas, Twill, Denim, Poplin and Ripstop.
For the very first time we are offering Carhartt key pieces like the Active Jacket, the Arctic Coat and the Michigan Coat, in permanent waxed cotton.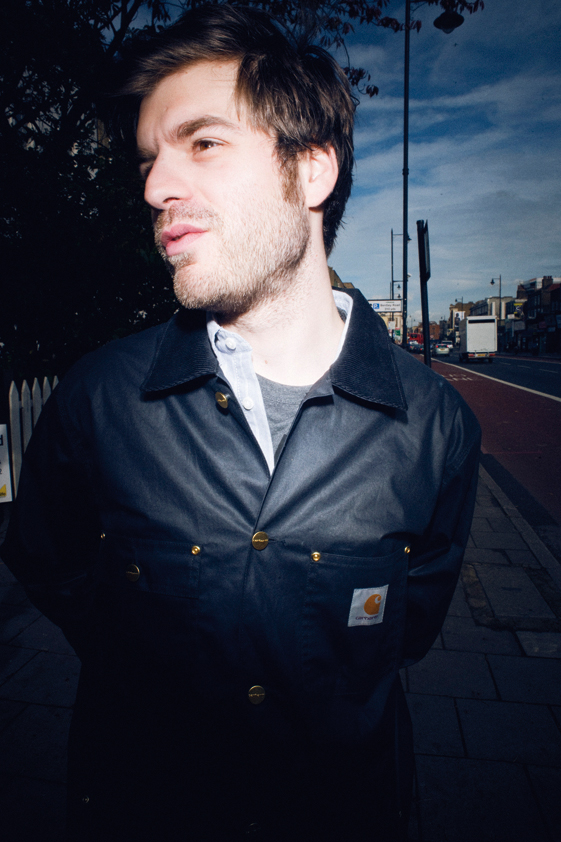 Take a look at our lightweight poly/ cotton jacket line with the new Fan Jacket and the bicoloured Robson Jacket. Another highlight is the Terry Jacket. This complete new style scores with thoughtful details and a nice contrast lining. A fantastic choice between solid, checked and striped shirts comes in high quality Denim, Oxford, Poplin and Summer Flannel and works perfectly with this season's superior knit program.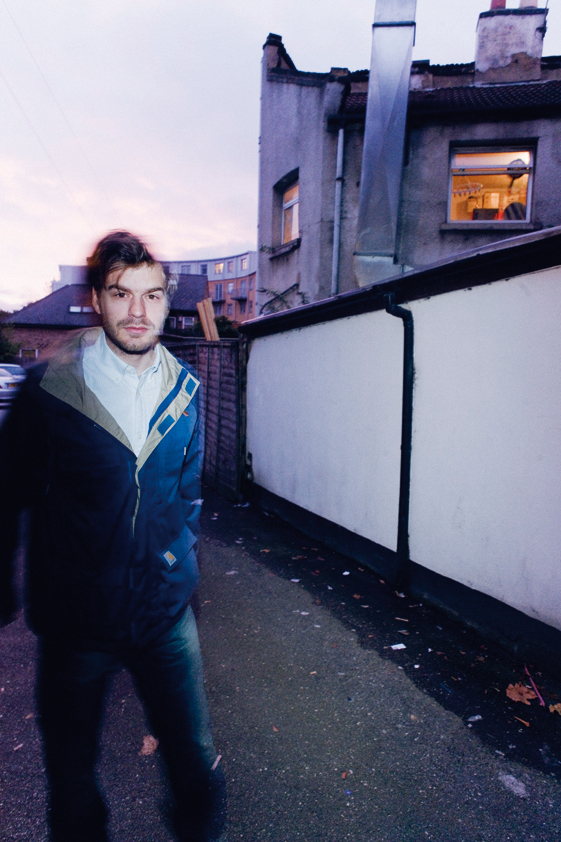 Graphic prints by Zeek & Destroy, Eric Elms and Luca Barcellona amplify our basic sweatshirt line, which also includes a nice heather program. A nearly endless number of printed as well as yarn dyed, striped T-shirts will make your summer wardrobe complete. The Spring / Summer 2011 collection is enhanced by caps, belts, and wallets and a large number of bags and backpacks made of Polyester Duck.
Our Heritage line is dedicated to Carhartt's long history as a reputable workwear brand and gets larger and stronger every season. Find a great selection of pants, sweatshirts, and T-shirts and the iconic State Coat in Dearborn Canvas and Japanese Denim.
Spring / Summer also provides numerous new styles for women. Consider the W' Recess Pant and the W' Recess Ankle Pant in Stretch Twill and Stretch Denim, which add a further super slim fit to the women's collection. With the W' Slouchy Pant and the W' Johnson Pant you can choose between two more chino styles. Just as in the men's collection, the W' Aviation Pant presents a slim version of the W' Cargo Pant. 5-pocket bermudas, chino bermudas and two cargo bermudas leave nothing to be desired.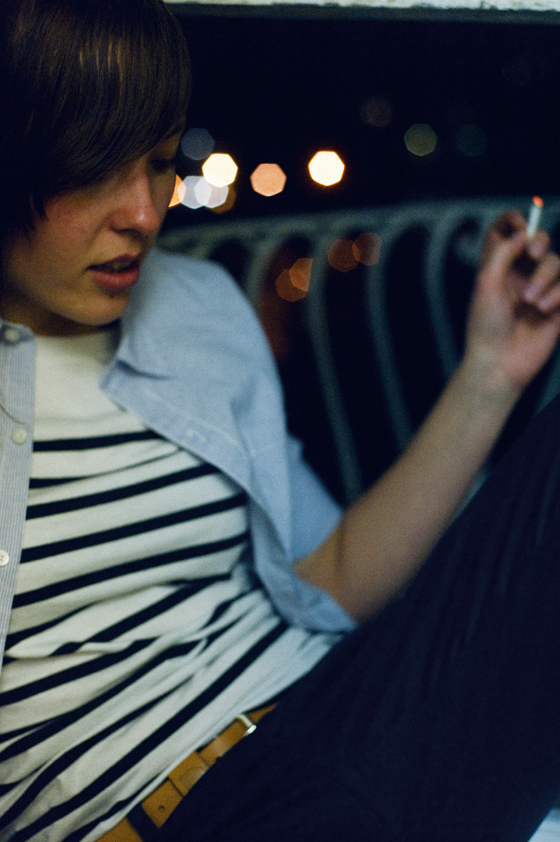 The upcoming season delivers all kind of jackets in nylon, cotton/nylon, twill and denim as well as two styles in permanent waxed cotton.
In the women's sweatshirt selection, highlights include styles like the W'Oversized Fluffy Sweatshirt and printed hooded sweatshirts with kangaroo pockets.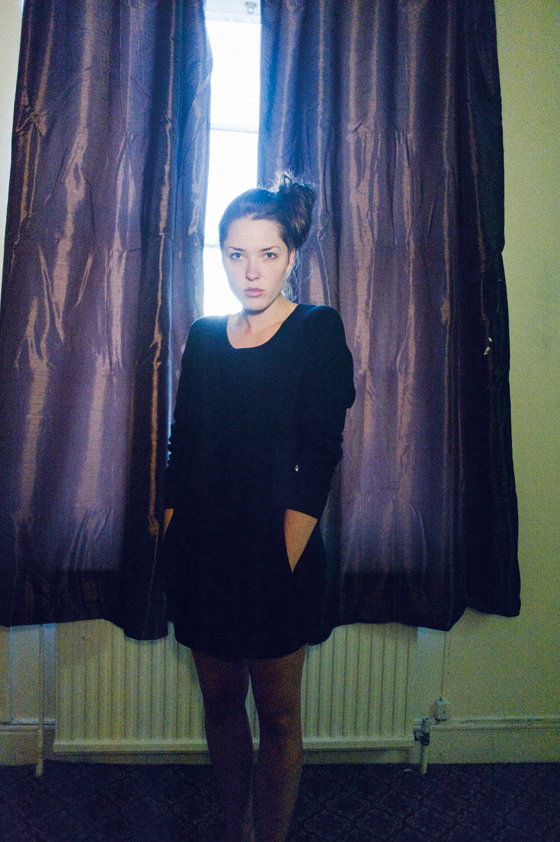 Another highlight is the range of all kinds of beautiful dresses: find shirt dresses in Denim, Chambray and Oxford, patterned, yarn dyed Poplin dresses, sweatshirt dresses, short-sleeved Jersey dresses and Pique polo dresses. The large number of shirts in top quality fabrics and a nice selection of T-shirts and A-Shirts, both solid and printed with graphics by Simone Massoni, Mysterious Al, Playarea and Ihok, give this collection a unique look.
More than ever, this season's line of products represents Carhartt WIP's successful and significant development and progression over the past few years. Celebrate with us an outstanding collection of innovative design and top quality garments.
Please move to Products to enjoy the complete range as well as our Spring/Summer 2011 Lookbook.