Marco Klefisch: Solid Gas Exhibition at Carhartt Store Munich
Carhartt WIP presents SOLID GAS
Exhibition by Marco Klefisch
May 5th, 2012 from 6 pm to 9 pm
Carhartt Store Munich
Münchner Freiheit 2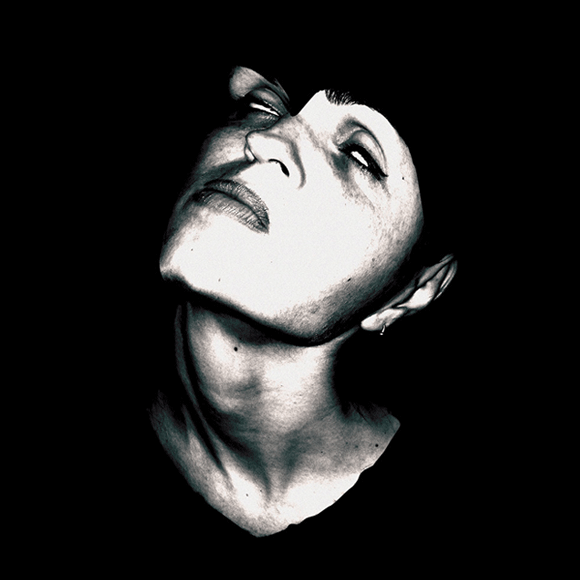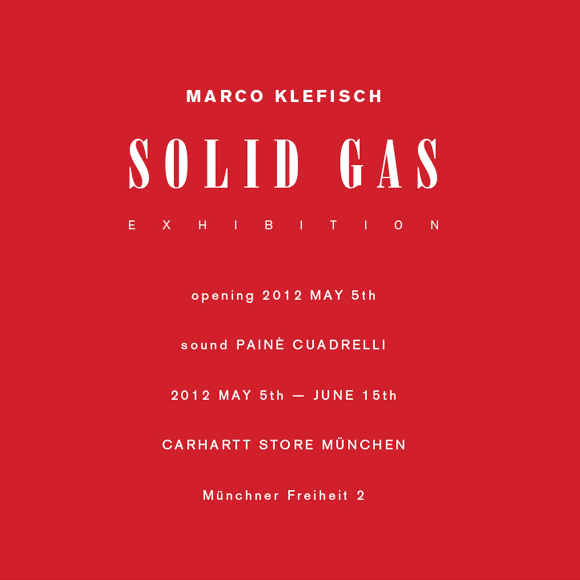 "Solid Gas" is an exhibition based on Marco Klefisch work. The exhibition collects recent
works, mainly illustrations and photographs, crafted by Marco Klefisch over last 3 years.
The exhibition's soundtrack was created through a collaboration between the author
and producer Painè Cuadrelli. Printed on vinyl in 300 copies.The music is a result of
Cuadrelli and Klefisch' shared passion for a deep sounding record collection that led
them to produce an imaginary soundtrack for this exhibition.
Marco Klefisch
Visual artist and illustrator, Marco Klefisch lives and works in Milan. His work draws
heavily on the sampling of images and illustrative photography.

Aside from the Chaz Bojorquez monography published by Damiani, his recent projects
include design of the international campaign for the Carhartt brand, illustrations for
Mont Blanc, Redbull, Studio magazine and the multidisciplinary project named RADIO.

His works, words and images have been published in: Arkitip, Vice, The End, Blacknuss,
D di Repubblica, Superfly, Rugged, Graphotism, Drome, Studio, Dazed&Confused, La
Repubblica, Urban, OHT and 36 Chambers/Drago Editore, CA Casa Amica / Corriere
della Sera, AlaChampFest mag, GODin A4.