WhoMadeWho : Brighter
From March 3rd until May 10th, the Danish trio will delight us by touring around Europe performing their latest album, Brighter.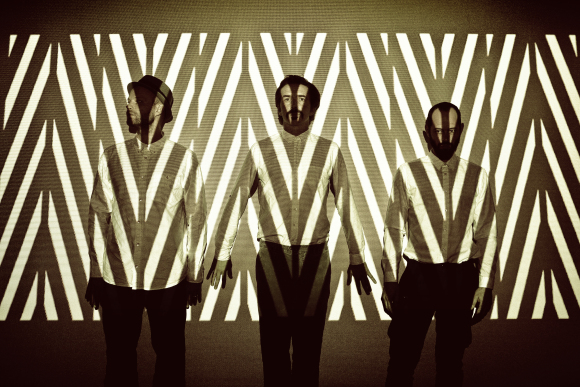 To support the tour, Carhartt WIP have created two limited edition T-shirts which are only available at the tour venues.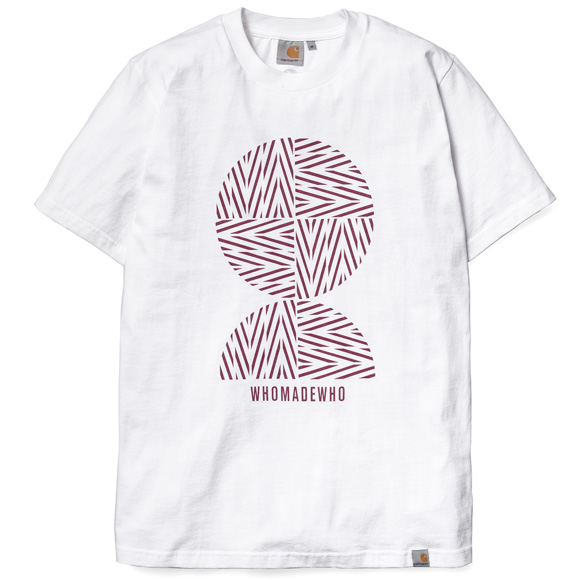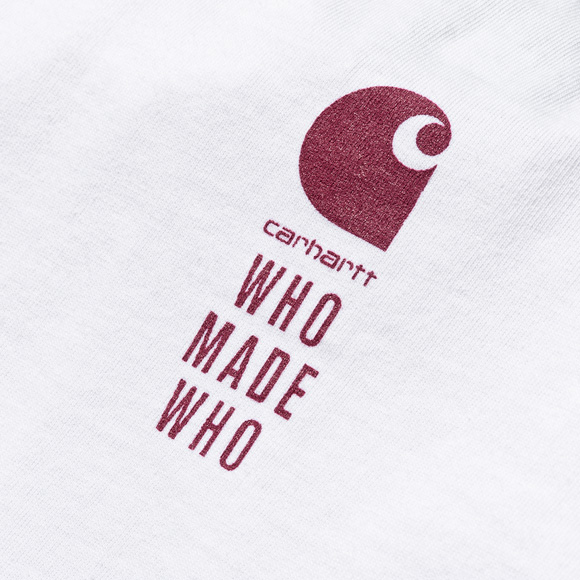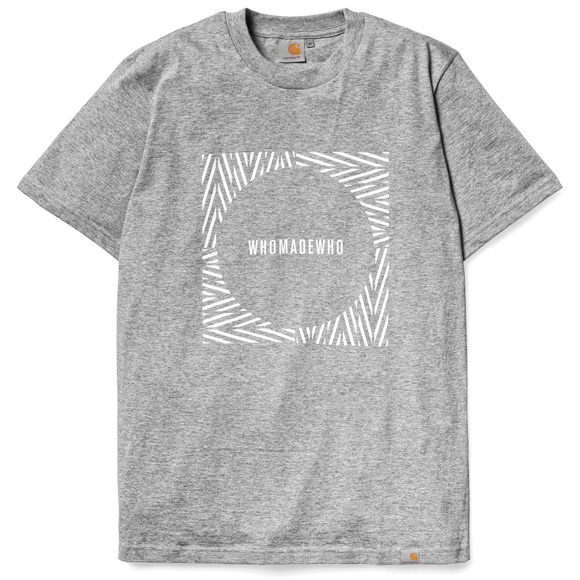 Save your dates, for further info read here.