Madlib Medicine Radio Show
Madlib let his mind free wheeling and prepared a Carhartt Radio show that accompanies the Medicine Show Europe Tour 2012 featuring Freddie Gibbs, J Rocc, and himself.
Unreleased, unheard, and exclusive: Madlib's contribution to Carhartt Radio features only true Madlib music mixed with some known stuff out of his musical universe. An edgy twisted, 47 minutes long collage that melts HipHop and audio drama into one big psychedelic trip. Usually we accompany each Carhartt Radio Show with an artist feature but if you want to write a detailed story about the music maniac from California you need an infinite amount of time to listen to tons of music - and more space then the Internet got to offer. Moreover Madlib does not want talk about his art so much and rather let the music speak. And on the whole there is no need for words because he already translated his emotions into sound. Below a short warrant of apprehension with benchmark data of the mysterious plodder from Los Angeles.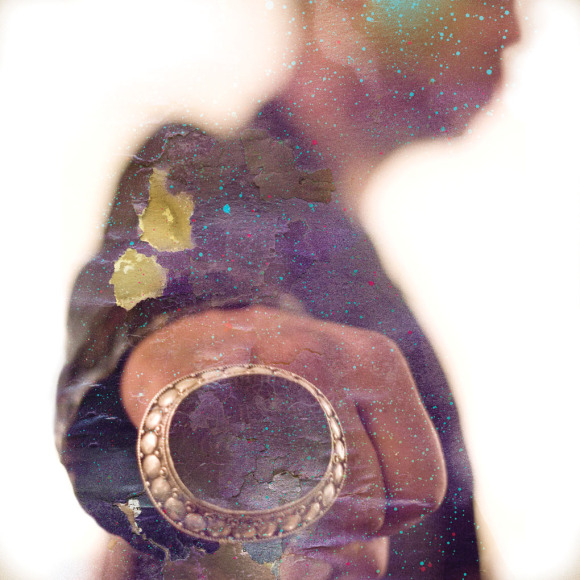 real name: Otis Jackson Jr.
date of birth: October 24, 1973
current location: Los Angeles
occupation: DJ, multi-instrumentalist, rapper, and music producer.
some of his infinitely artist aliases: Ahmad Miller, Beat Konducta, DJ Lord Such, DJ Rels, Duma Peterson, Eddie Prince Fusion Band, The Jahari Massamba Unit, The Jazzistics, Joe McDuphrey, Joe McDuphrey Experience, Junior Taylor, Kamala Walker and The Soul Tribe, Kay Henderson, The Last Electro-Acoustic Space Jazz & Percussion Ensemble, The Loopdigga, The Malik Flavors, Monk Hughes, Monk Hughes & The Outer Realm, Morgan Adams III, Otis Jackson Jr., Otis Jackson Jr. Trio, Quasimoto, Russel Jenkins, Sound Directions, Suntouch, Tyrone Foster, Yesterday's Universe All Stars, Yesterdays New Quintet, Young Jazz Rebels ......
credits for collaborations, songwriting & productions: almost endless
bands: Jaylib, Madvillian, Lootpack, ....
future plans: album with Freddie Gibbs, expanding his abilities beyond Hip Hop & save the planet with sound...
information at first hand: Madlib speaks - sort of