Label Feature: BBE
Carhartt Radio is proud to present a multifarious show from BBE records. To back their grooves we had a little chat with head honcho Peter Adarkwah.
Since 1996 the British label BBE (Barely Breaking Even) releases shoreless music that connects different stylistic territories. From House to Disco, from Hip Hop to Jazz, Funk, Afro, Reggae, Latin, Techno, Drum and Bass, or Soul: all kinds of rhythms are bound on compilations and artists albums that any real music lover needs to have in his collection. With an artist roster that longs from the legendary deep Funk ambassador Keb Darge to the New York's Masters At Work House icon Kenny "Dope" Gonzales, from dateless Hip Hop kings like J Dilla or Jazzy Jeff to nerdy electronic one-of-a-kinds like Pépé Bradock: BBE already made some history in releasing ageless edgy music. To back the BBE Carhartt Radio show we asked head honcho Peter Adarkwah some questions about his label and his future plans.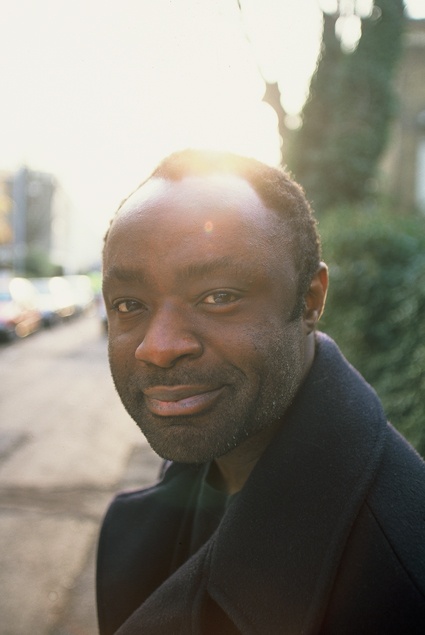 (Peter Adarkwah)
Dear Peter, it is said that you been a DJ and that's why you start the label BBE – true?
Peter Adarkwah: I basically started Djing around 1988 with a bunch of friends at House parties mainly. It was not until 1991 that i started djing in central London clubs and eventually started a night as the first BBE parties.
What was the aim when you launched the label?
Peter Adarkwah: Pretty much the same as it is today. Make music available to people.
BBE is not easy to pigeonhole in terms of a predominant musical style. Did you the plan do release all sorts of music – from Hip Hop to Broken Beat from House to Techno – right from start?
Peter Adarkwah: Yes indeed. The label is a reflection of my musical tastes. It would be a boring world if i just ate bread and cheese everyday. Life is about variety.
Which is your favorite release on BBE until now?
Peter Adarkwah: Probably the Roy Ayers unreleased material. Virgin Ubiquity Volume 1 and 2 .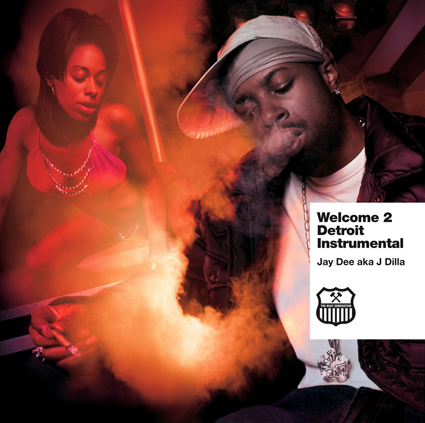 What was your biggest hit so far?
Peter Adarkwah: I think DJ Jazzy Jeff: The Magnificent or Dimitri from Paris: Disco Forever. Not sure to be honest.
Can you think of an artist that you've always wanted to sign for BBE and you never did?
Peter Adarkwah: No one person in particular. I'd like to do an album with George Benson in the vein of his CTI releases. Came close to do projects with Brian Eno and Meshell N'dege Ocello .
When you ask artists like Dimitri from Paris or Keb Darge to compile a sampler do they have your absolutely trust or do you also have a word concerning the tracklist?
Peter Adarkwah: They know stuff i don't know. It's all in their hands. They are their own A&R's.
On the "Beat Generation" series are productions from some of the most renowned beat makers in the world: was it hard to get in touch with them?
Peter Adarkwah: The series came about shortly after Kenny Dope from Masters at Work offered to do an artist album for BBE. In the end the project never materialised but he introduced me to J Dilla and Jazzy Jeff and the rest snowballed from there.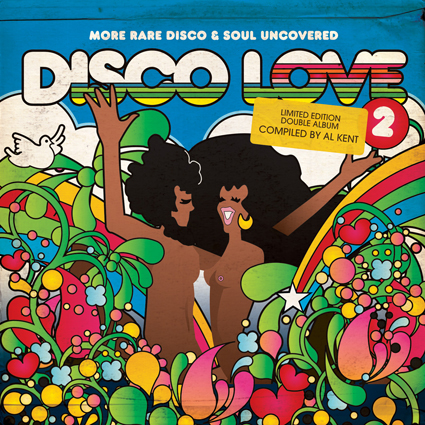 Who is doing the artwork for you and how important is it for your image?
Peter Adarkwah: The first main designer i had was a guy called Thomas McCallion. He did a lot of stuff for Ministry of Sound and lots of other labels. I wanted a lifestyle/coffee table type of look intially. I wanted to get away from the Telstar style of comps. They issued lots of cheesily packaged black music comps in the 80s and the imagery and packaging i felt let down the product. Image is important for how people perceive you and brand identity is vastly important in business. You could write a thesis on the subject.
You released lot's of Funk, Soul, and Disco compilations – how do you get fresh inspiration for new compilations?
Peter Adarkwah: Pretty easy. Get the best people – DJ/collectors on board!
BBE is one of the rare labels that keep the history alive and show the people how rich the music past is – why?
Peter Adarkwah: It's important that people don't forget their past and there is a lot more music from the past that is better than what is being made today unfortunately. Some needs to give the music the exposure/visibility it deserves.
What records from the past coined your live?
Peter Adarkwah: Impossible to say. Music is my sanctuary from Gary Bartz is probably a good one.
How did you select the tracks for the Carhartt Radio Show?
Peter Adarkwah: Just picked some random tunes to be honest - straight from the box. Anyway, there is so much more music i'd like to share. Maybe for the next show !?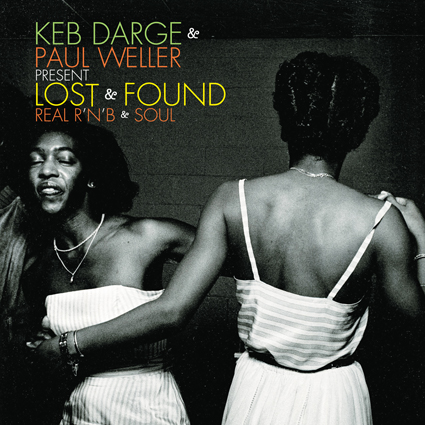 If you could take a year off work, how would you spend it?
Peter Adarkwah: 3 months on a farm in Ghana, 3 months around Africa – 6 months travelling around the Americas searching for music.
What do you do to keep yourself from loosing it every now and then?
Peter Adarkwah: Cooking and trying to buy my favourite music on CD so i can have the best Itunes library in the world.
You live in Berlin – can you name us your favorite spots in the city?
Peter Adarkwah: Unfortunately i don't live here in the conventional sense. I work here but i don't know my way around the city. I spend all my time at home or in the office.
At least: what is on the BBE release schedule for spring and summer?
Peter Adarkwah: Plenty of music old and new – Mix cds from DJ Spinna, Mr Thing – 10 year anniversary of the Beat Generation Series. Lots of Disco compilations from Al Kent, Mr Peabody, John Morales, Sadar Bahar, and possibly Joey Negro. Furthermore a House mix cd from Louie Vega and Dub Compilation from David Rodigan. Beyond that artist albums from Benny Tones, Space Invadas, Katalyst, and the Visioneers .